creative projects, industry news and more...
Keep up with The Factory and our latest projects here on our news page. From Signage news and display projects to behind the scenes and industry insights.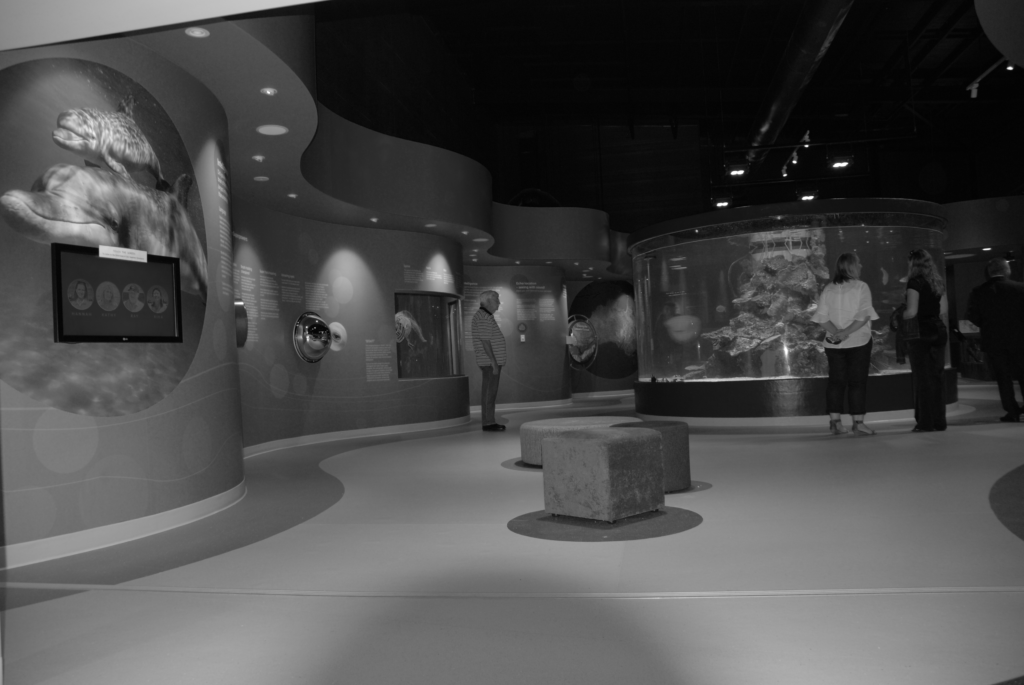 Signage Projects
From concept to completion, The Factory were proudly involved in the new development of the Dolphin Discovery Centre in Bunbury, WA.
Read More.
We love a good conversation.