Here at The Factory, you will find a highly creative and energetic team, who make it their mission to understand your requirements and deliver a brilliant Signage & Display solution.
With over 30 years' experience combined, we are ready to lift your environment and uplift your brand. Service and quality are important to any business, which is why we push on signage and display innovation to make sure you get the latest trends and technology.
A full service from design, manufacture and install, you can be rest assured your business's future assets will exceed your goals.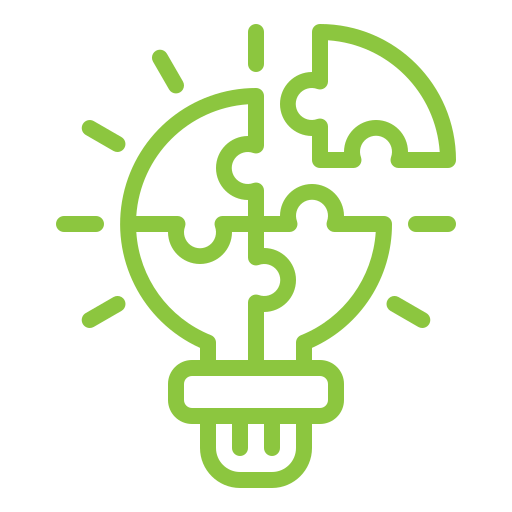 To design and manufacture products that return and demand 100% recognition. Leaving a lasting impression with our clients.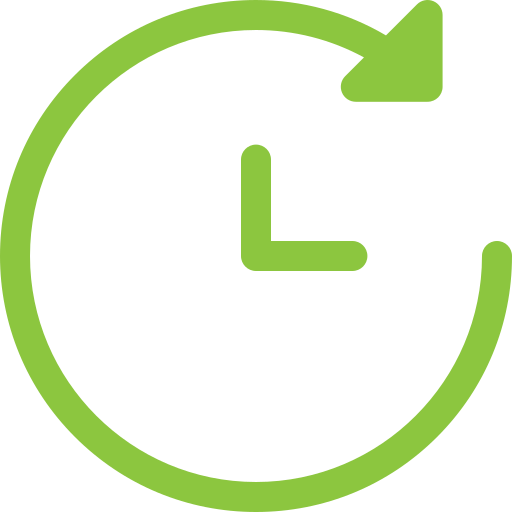 Provide a personalised service from beginning to end, with an interest to serve our clients with a lifetime commitment.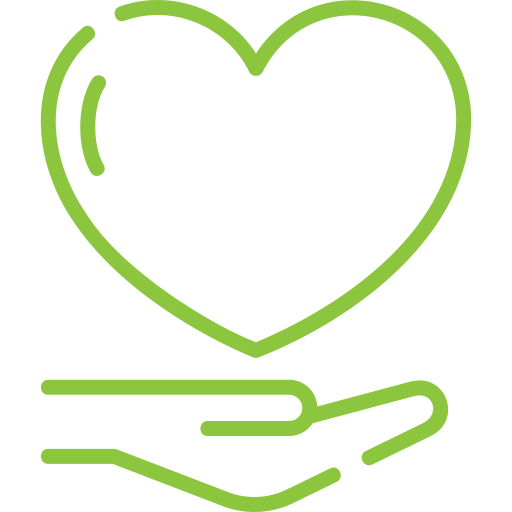 Having a work environment with ethics that enable it to be an exciting environment to achieve these commitments.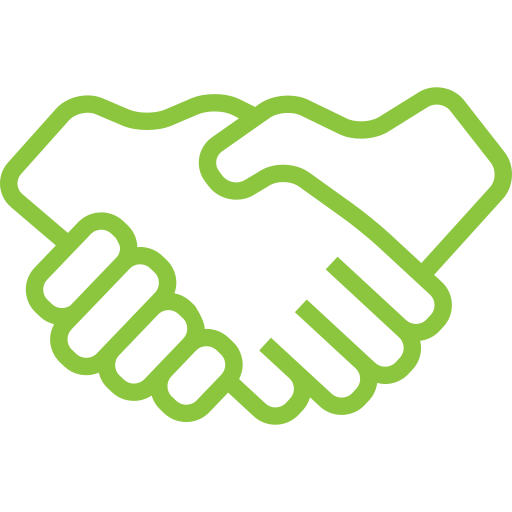 We guarantee to be on time and on budget, with all our Signage and display projects throughout Australia.
The Factory seed was planted many years before it was registered as a business, having evolved from Grant Bird, the Managing Director's passion for Art and Design into the thriving hub of creativity it is today.
A little history. 
After Grant Bird, won a numerous of awards and recommendations from a young age, Grant discovered his love for all things creative and set about turning his talents into a career. He was offered a lucrative position as the Set Designer for a prominent London based company.
Whilst making his preparations to leave Perth, he was approached by several disappointed clients, urging him to stay and start his own business.
That little nudge was all he needed.
The Factory was born on the 11th of November 1991. With his head full of inspiration and aspirations, he set The Factory up in Stirling, where coming up to 30 years later – it continues to evolve and expand.
We encourage you to take a few minutes to explore our website and view some of the projects we have undertaken over the years – see for yourself how much that tiny little seed has grown.