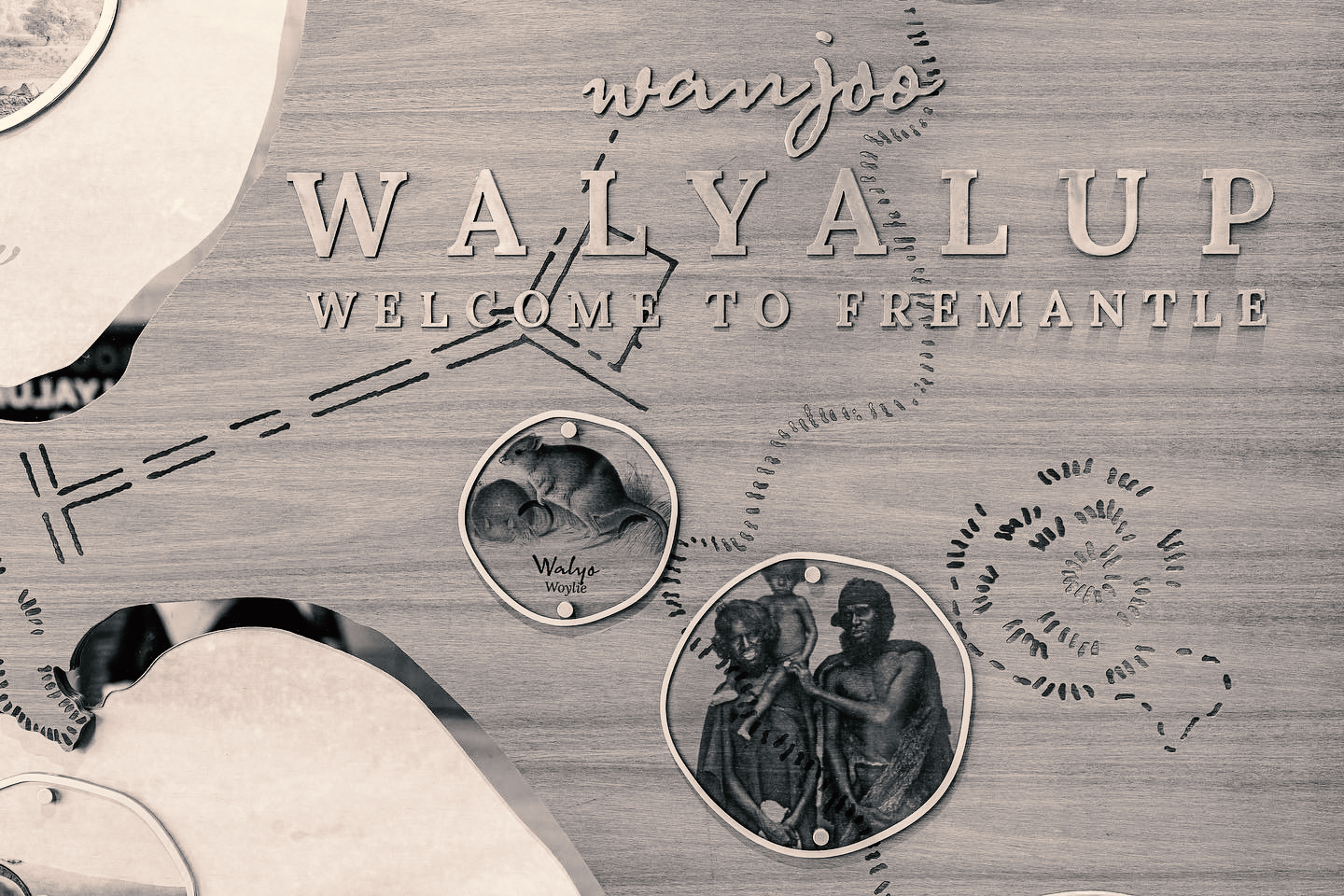 In collaboration with Creative Spaces, this carefully designed and fabricated welcome sign is built up by four layers, reflecting the history of Whadjuk Noongar people and their contribution to the lands.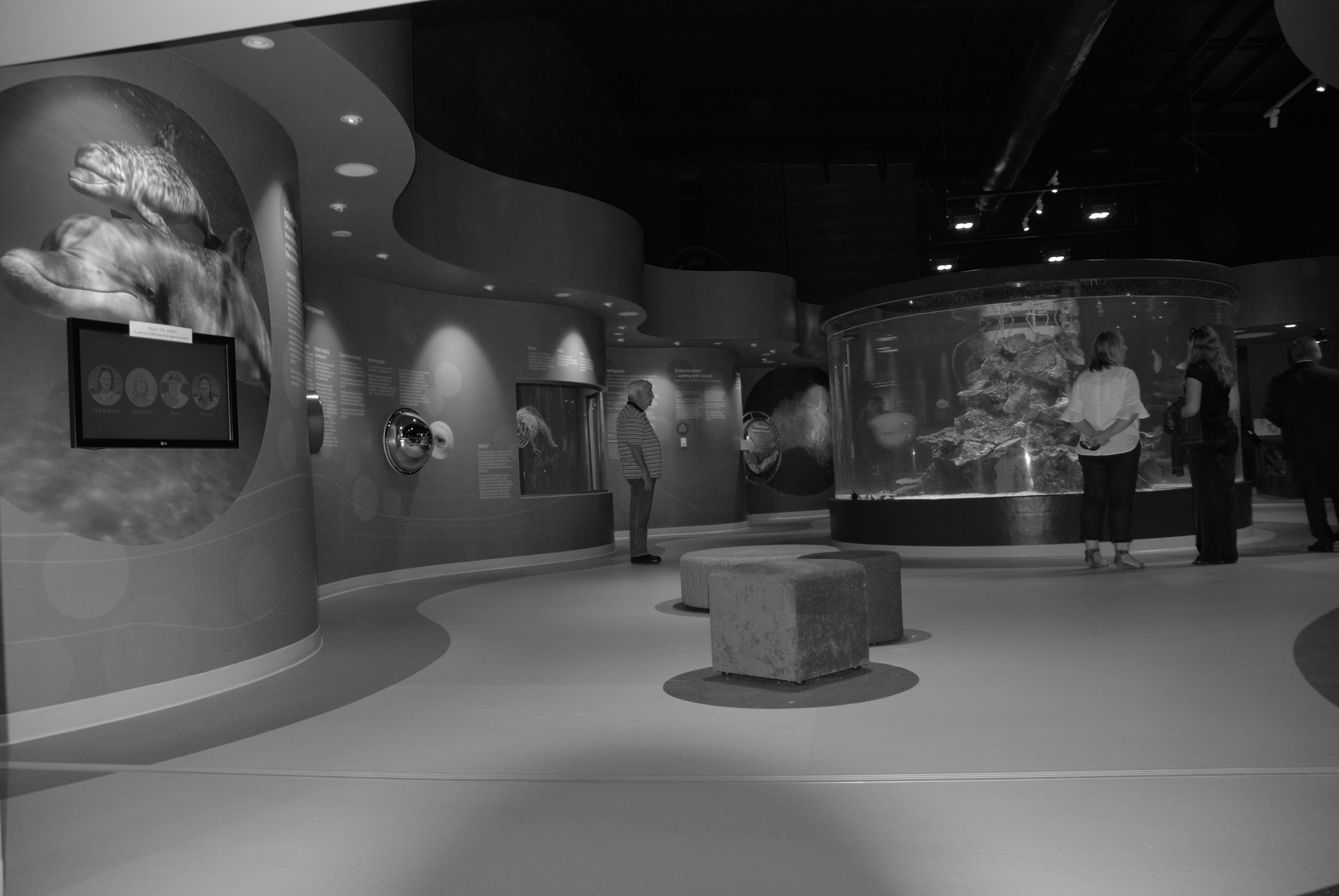 From concept to completion, The Factory were proudly involved in the new development of the Dolphin Discovery Centre in Bunbury, WA.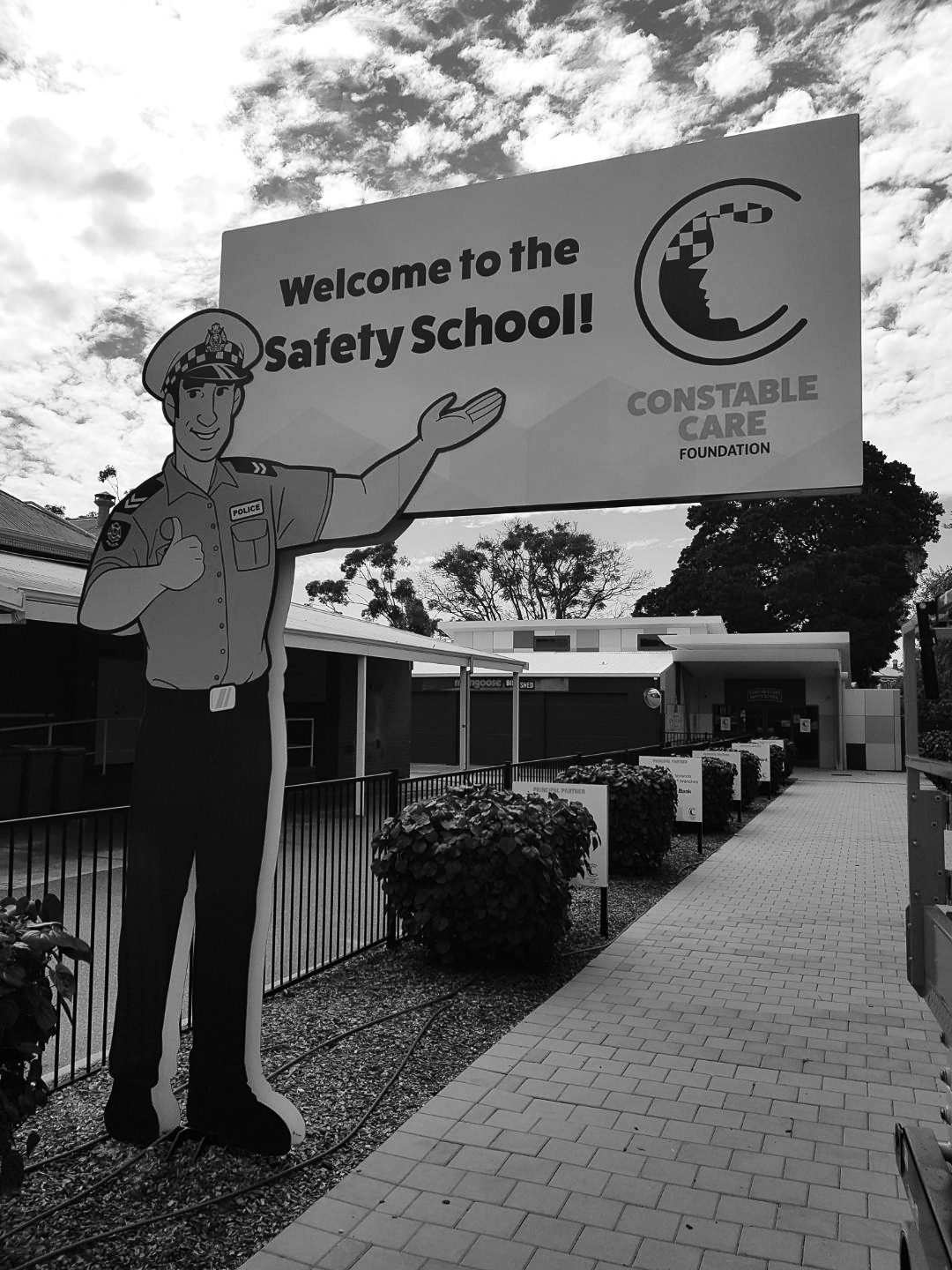 This impressive, educational transport safety school was built to teach primary school students vital road, bike and pedestrian safety skills. From building life size displays to installing unique signage solutions, it was such an honour to be a part of the first road and safety school in WA.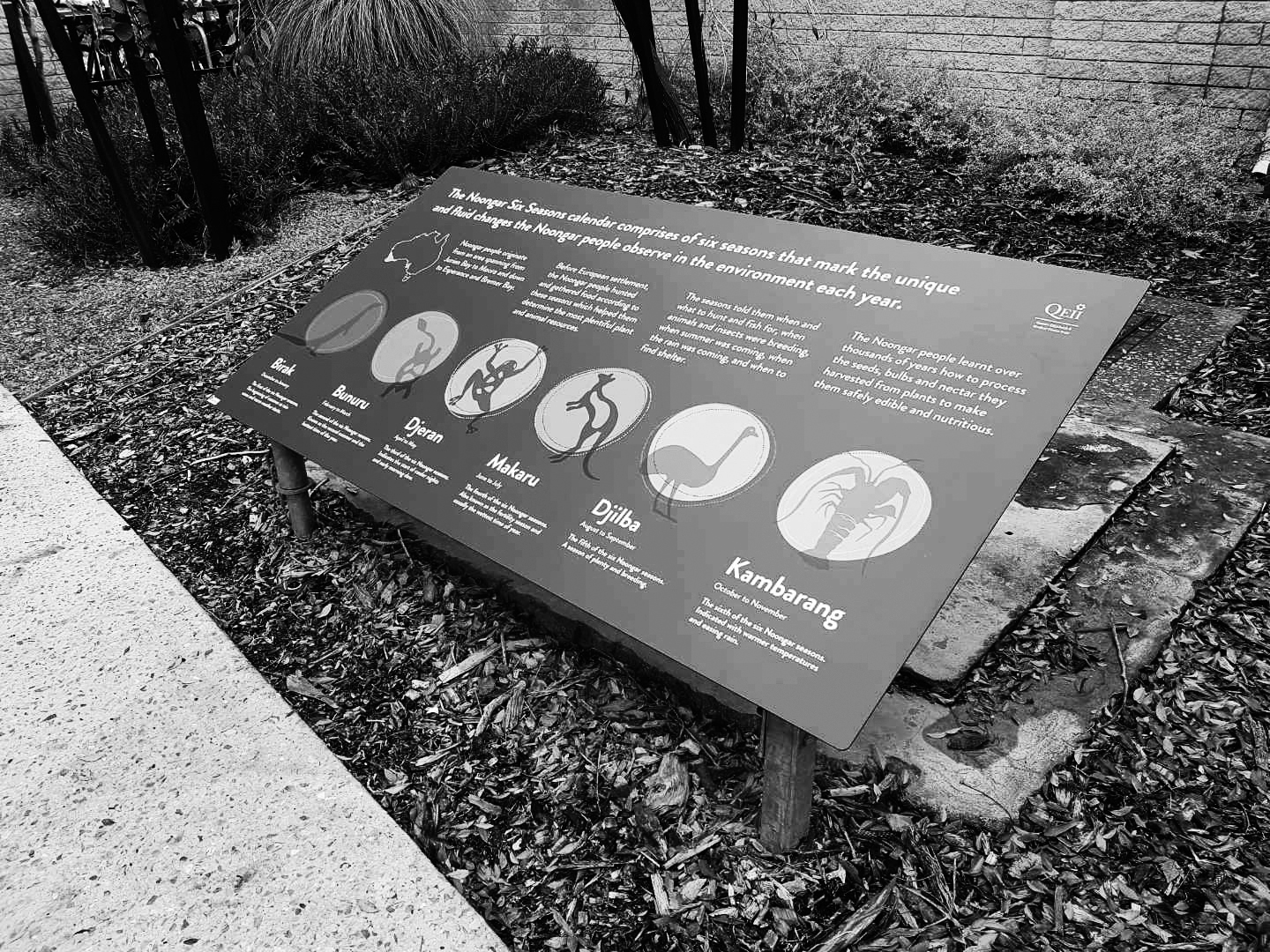 The largest medical Centre in the southern hemisphere and globally recognised in health care, research, and education. It was an honour to be a part of this Noongar 6 seasons project.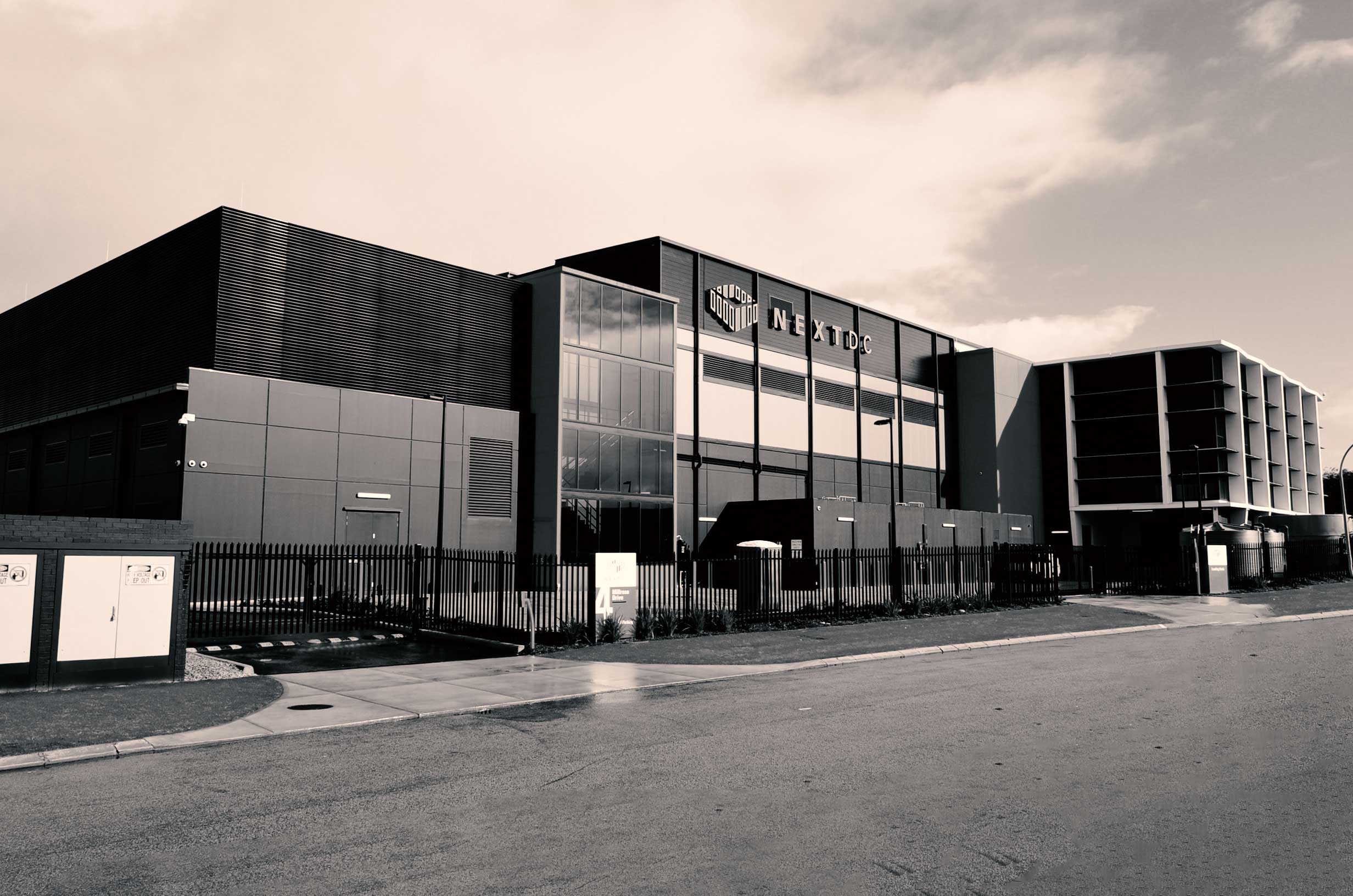 We were approached by Next DC to support them on their new signage. We were thrilled to be apart of this large signage project in Perth.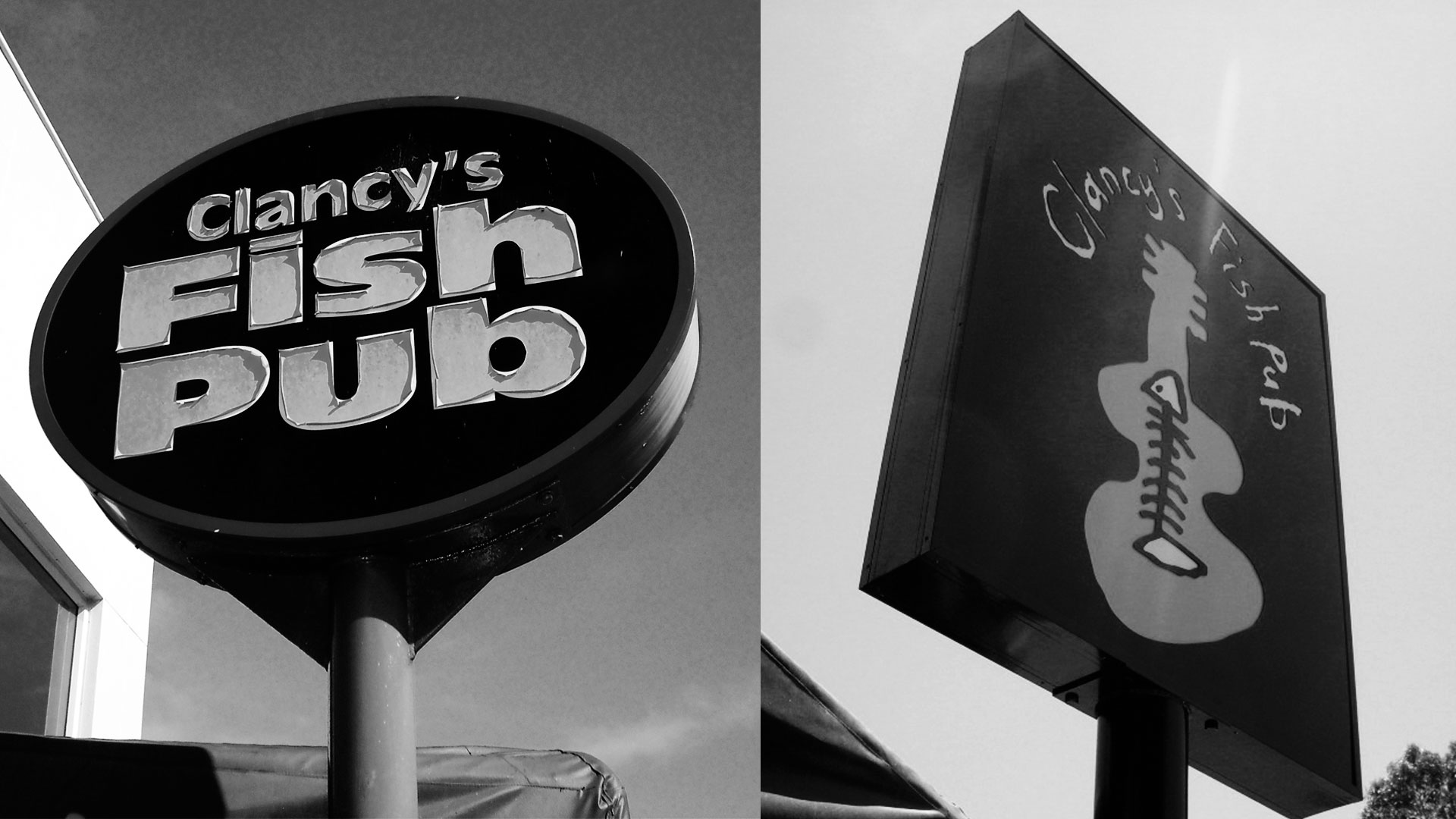 A throwback to one of our favourite signage transformations. Clancy's Fish Pub got in contact with us, to support them on their new signage journey.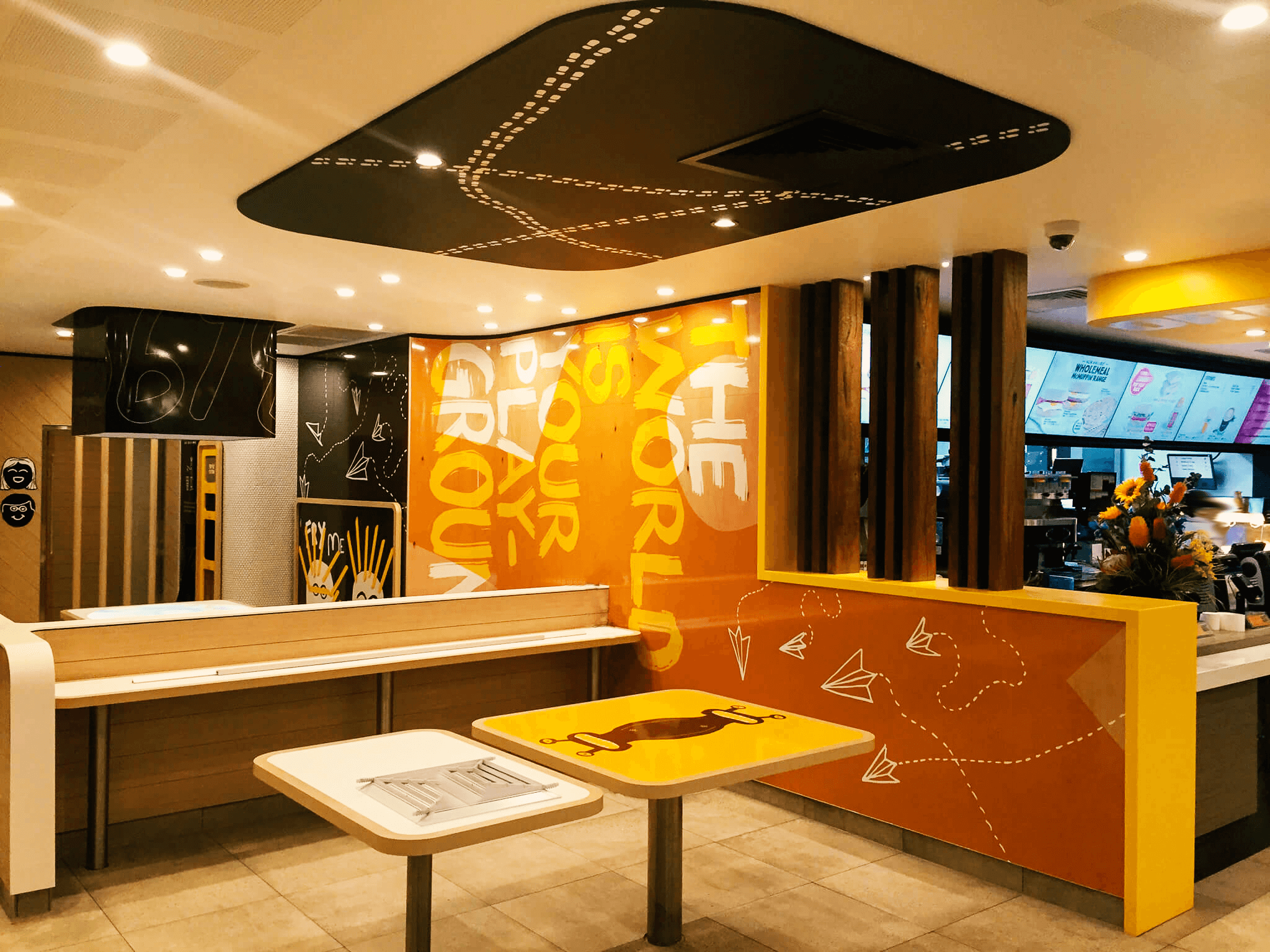 The world is your playground – The Factory have been working with McDonald's for some time now.
Tagged Custom Fit outCustom SignageNewsSignage