Perth's Awarded Sign Company.
Creative and Custom Perth Signage.
We provide in-house turn-key Signage Solutions in Perth, to help you visualise your new signage well before it is manufactured and installed.
Our creative Perth Signage team, strive on pushing the latest signage innovation to get your brand and business noticed. 
It is our mission to make sure your process, run as smooth as it can, for you. We design, manufacturer and install a wide range of business signage solutions throughout Perth. Working with you to ensure your brand is presented through engaging signage that stands out from the crowds, is our focus.
Have a sign project in mind? Let's talk.
We love a good conversation.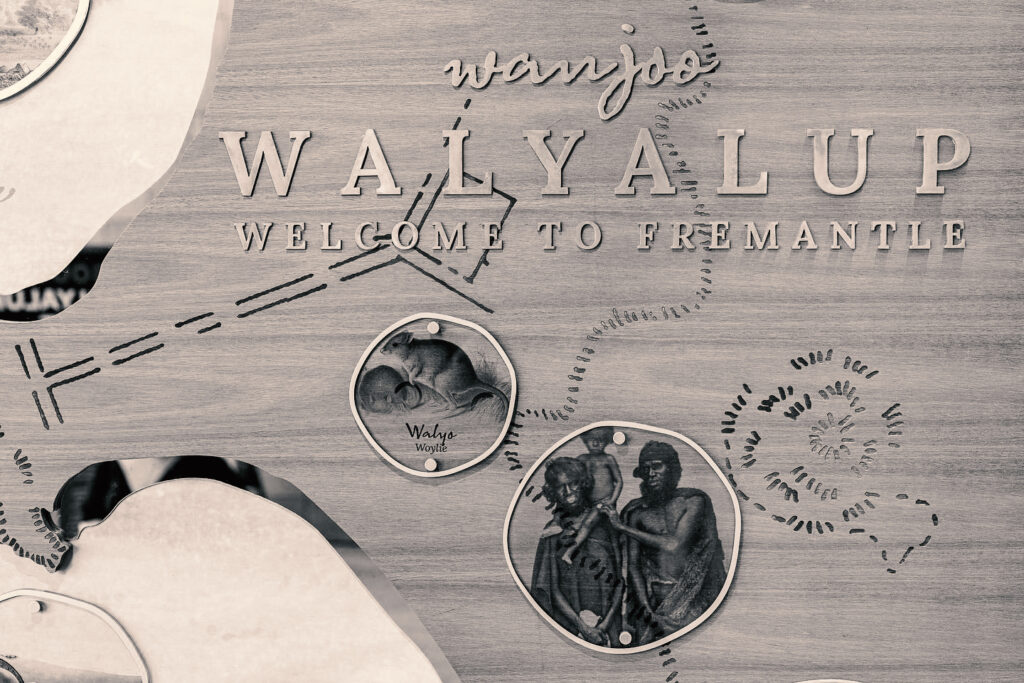 In collaboration with Creative Spaces, this carefully designed and fabricated welcome sign is built up by four layers, reflecting the history of Whadjuk Noongar people and their contribution to the lands.
Read More »